Uni4 Rights Society Members Against Vaccine Mandates
Uni4 Rights Society stands for bodily autonomy and medical privacy. If you stand for this too, we'd love your support. No donation is too small.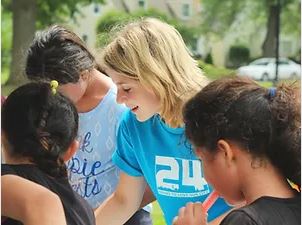 Who We Are
We are your friends, your families, and your neighbours. We coach children's sports, we volunteer in our communities and go to work everyday to put food on the table.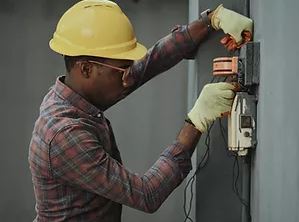 Where We Work
We work in every major sector of our economy, from rail and forestry to auto, health care to retail, telecommunications to social services and everything between.