If You Are A Current Or Former Unifor Member – Sign Up For The Legal Campaign CLICK HERE
If You Would Like To Sponsor A Specific Unifor Member
CLICK HERE To Email Our Administrator
Uni4 Rights Society Members Against Vaccine Mandates
Uni4 Rights Society stands for bodily autonomy and medical privacy. If you stand for this too, we'd love your support. No donation is too small.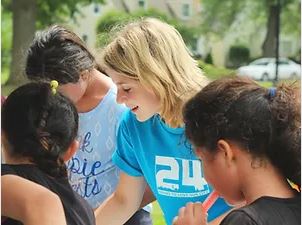 Who We Are
We are your friends, your families, and your neighbours. We coach children's sports, we volunteer in our communities and go to work everyday to put food on the table.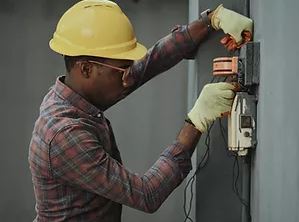 Where We Work
We work in every major sector of our economy, from rail and forestry to auto, health care to retail, telecommunications to social services and everything between.
Uni4 Rights Society is a Non Profit Organization and has been founded to take legal action to stop any violations of workers constitutionally protected rights, medical privacy and bodily autonomy.
Uni4 Rights Society strives to create workplaces that are non discriminatory where fundamental rights are upheld and protected by employers, union leadership, and union members alike.
Uni4 Rights Society has been founded to support and protect members who have suffered hardships and harms through the violations of employment law and/or their fundamental rights.
Funds help pay for:
legal fees
hardship to "take care of one another" as required under our Karmic Retainer with the lawyer who represents us
minor administrative costs to operate our non-profit society